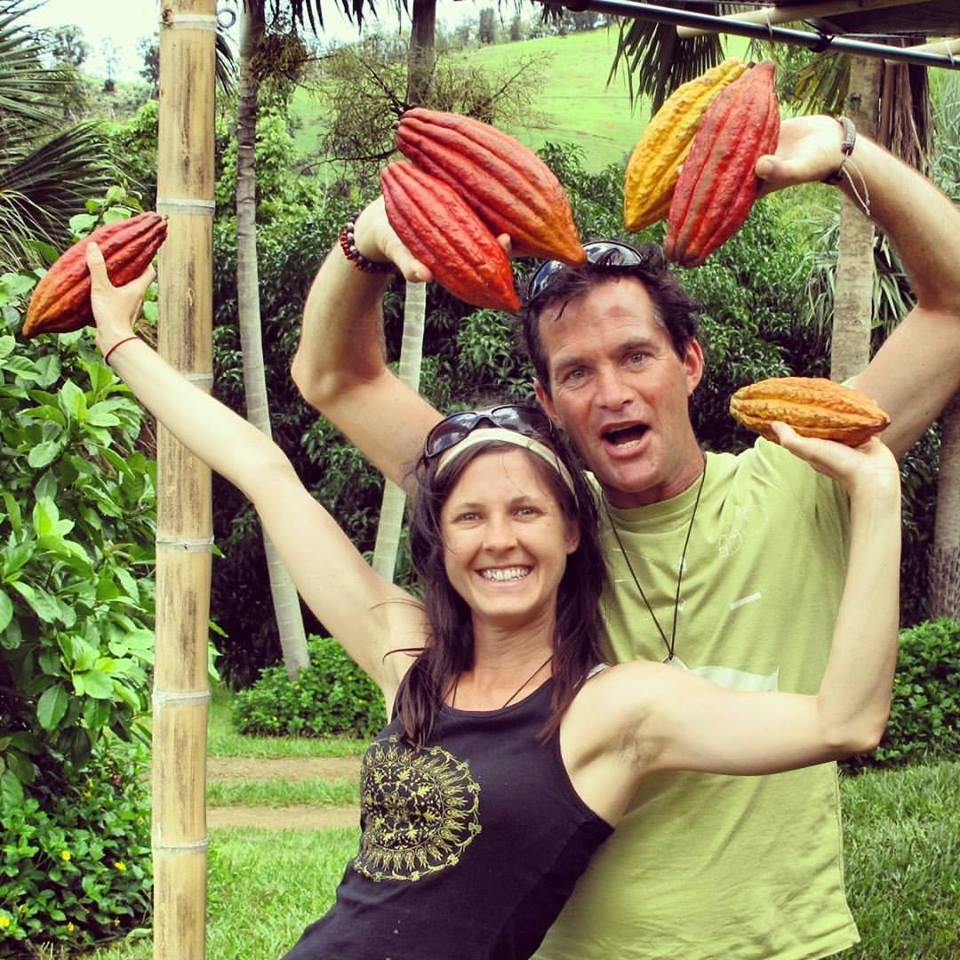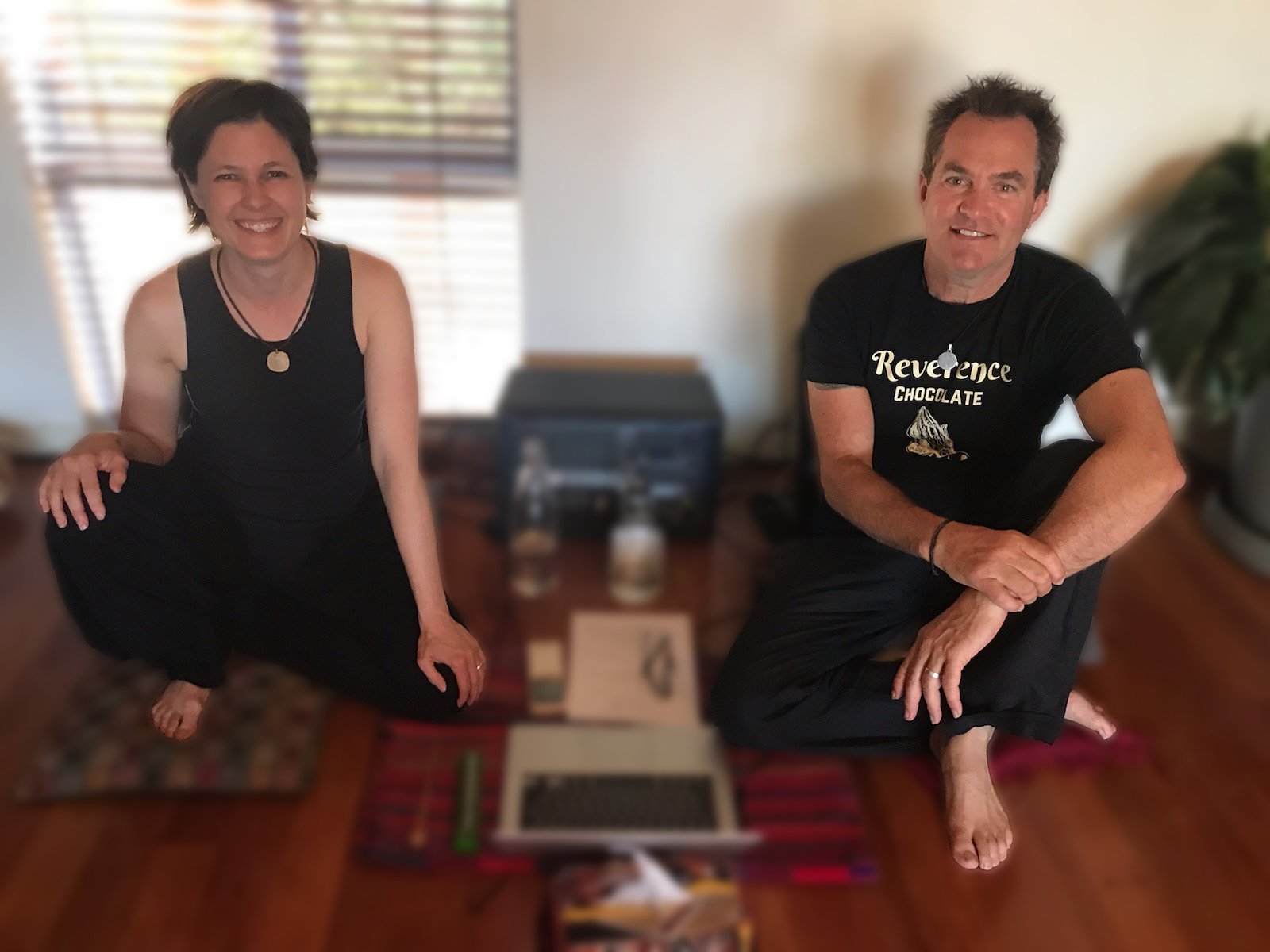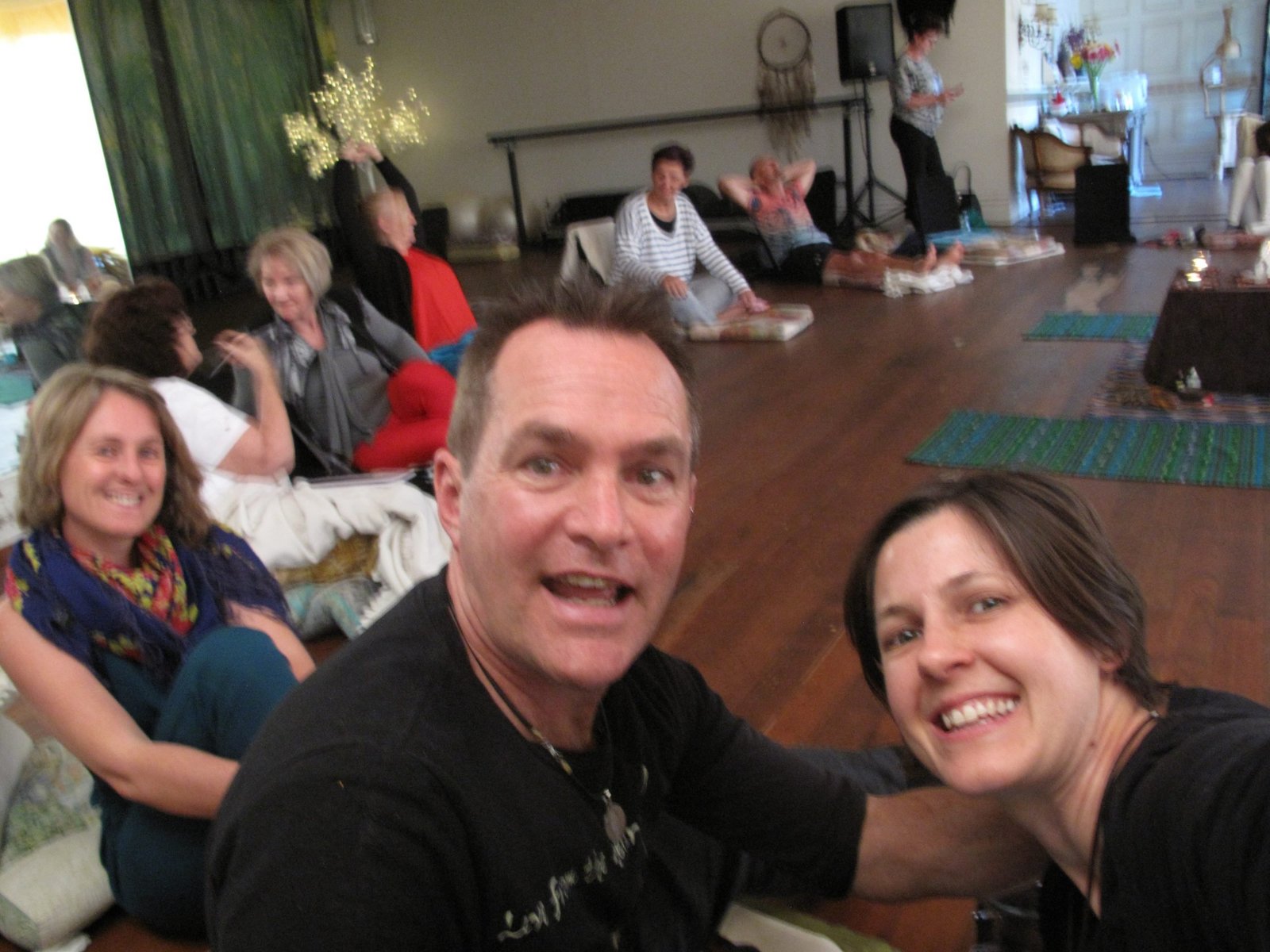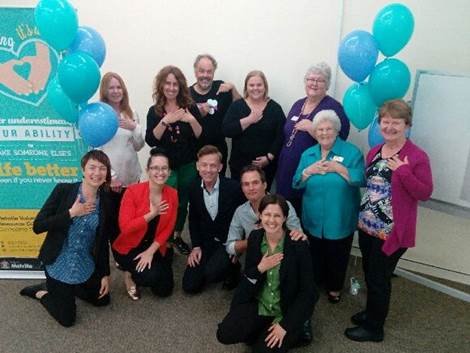 Our Story
Catherine Francis and Willow Francis have been working together since 2008 supporting individuals, organisations and communities to develop their capacity for connecting with themselves and each other in deeper, more truthful and more nourishing ways.
They share leading edge information, tools and ceremony in a grounded, genuine and heart felt way, working extensively with the tools and techniques from The HeartMath Institute – a globally renowned research and education based organisation whose vision is 'global coherence' – working to facilitate a shift in global consciousness from instability and discord to compassionate care, cooperation and increasing peace.
Catherine Francis has two decades of experience in multiple fields in healthcare and the humanities. Working as a Physiotherapist, Catherine's experience took her to the areas of burns, community paediatrics and those living with disability. She is a licensed trainer with The HeartMath Institute, works with the plant teacher Cacao, has supported the development of innovative and meaningful programs in the disability sector and co-facilitates meditation and ceremonial events with Willow.
Willow Francis has over three decades of experience working both in the mainstream healthcare profession (nursing and paramedics) as well as the more holistic and spiritually focused health modalities, including an extensive history facilitating meditation. He is one of organisations and communities HeartMath Australia's most respected trainers and supports individuals to emotionally self-regulate and re-align with their core values and deeper wisdom. He also works closely with Cacao, teaches individuals to access the out-of-body state and co-directs Reverence Events with Catherine.
Cultivating noble human qualities
Relaxing into joyful reverence