Lucid State Project
Offering practical training & education in Out-of-Body exploration & other "phase" state experiences such as Lucid Dreaming.
The out-of-body state involves the feeling of one's body floating, standing and walking outside of the physical body one identifies with while awake. This experience is usually attained while in a state somewhere between waking and sleeping. It is different from a dream. All the senses are heightened, hyperreal – one is lucid, conscious and aware.
It is a whole new reality to navigate, to maintain focus in and transcend the limits of day to day rationale in relating to one's environment. With skill, you can dive deeply into this incredibly mystical state which once seemed a realm only for the mystical elite.
Evening Session – The Red Pill or the Blue Pill? Take a journey down the rabbit hole with us….
If you have come to this page to read about this event, you are someone that has a sense, or knows deeply, that we are more than our physical body and that we can experience much more than our "normal" waking state of consciousness leads us to believe.
What is possible for us in the realm of non-ordinary non-waking states of consciousness? Good question.
3 Day Practical
Out-of-Body Training
This gold standard three day training has been found to be the most honed and successful way to learn and practice accessing these states. This format is designed for you to achieve the most pronounced results within the shortest period of time. You will have the 3 working sessions over three days, as well as heading home and performing your specific plan of action each night.
---
"I have done the 3 days course and have to say: best choice ever for my growth and my awareness; the course is really well structured with plenty of practical moments, the atmosphere promotes relaxation and serenity, content is clear and well explained, the instructors are amazing people. I truly recommend this training."

ROSY STEFAN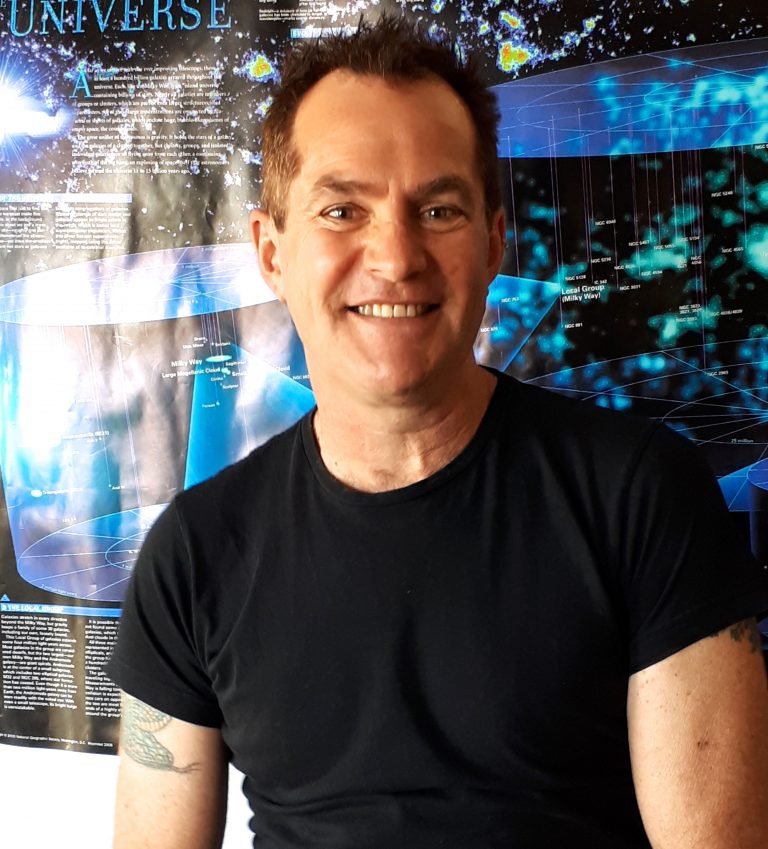 One-on-One Training
If you are unable to attend a group training or prefer to practice in your own time with more one-to-one guidance, Willow Francis has some availability for individual training. This offering will be available for the same cost as the three day seminar format. The sessions will be scheduled to suit your life and learning style.
Contact us to discuss times and dates:
contact@contactreverenceevents.com.au
Willow – 0415463557
Catherine – 0403176633
See our full calendar of events