Meditation, Mindfulness, Awakening Practices & Cacao Ceremonies in Perth, WA.
Develop your meditation & mindfulness skills. Learn to reduce & handle difficult emotions such as anxiety & depression. Reconnect to your heart & deepen your connection to your spirit. Attend a Cacao Ceremony and also buy Ceremonial Cacao & Chocolate.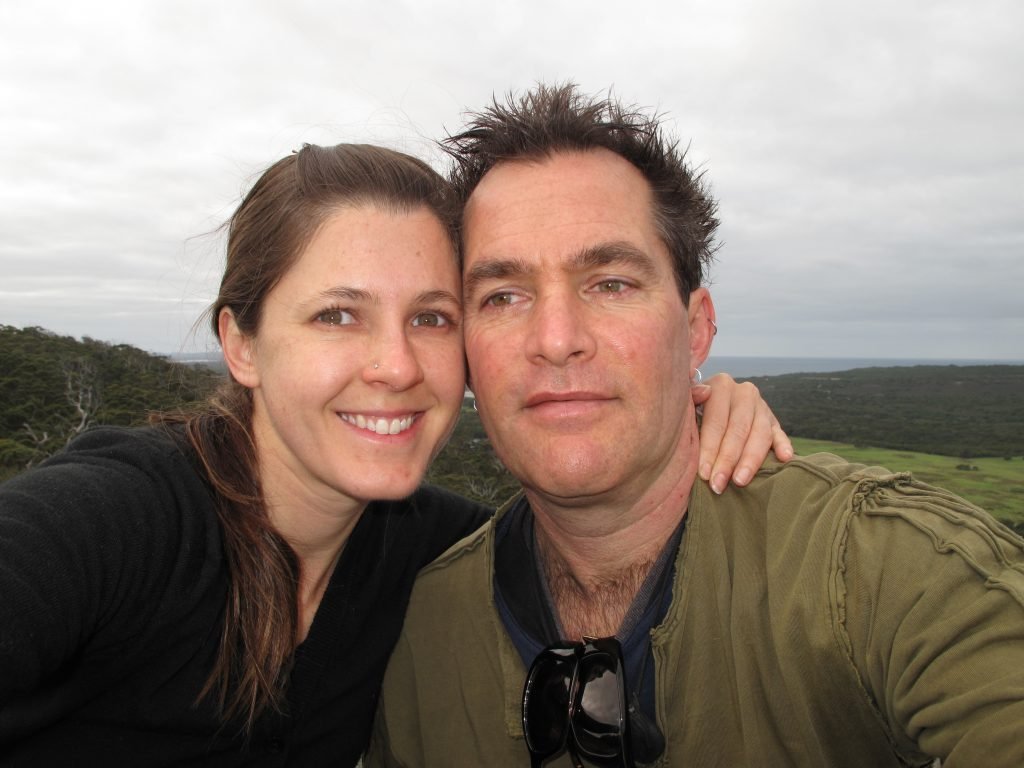 Meet your Facilitators
Catherine Francis & Willow Francis have been providing educational sessions, life coaching and ceremonial events such as Cacao Ceremonies in Perth, Western Australia together since 2008.
They have a deep loving bond as a couple, as well as complementary skills and facilitation styles that make them a powerful force in supporting positive individual and community change. From the most mainstream of environments, to the most spiritual.
They have several decades of experience in both the modern medical system as well as holistic health modalities and they are committed to sharing their experience to support those in their community.
Some organisations we have worked with…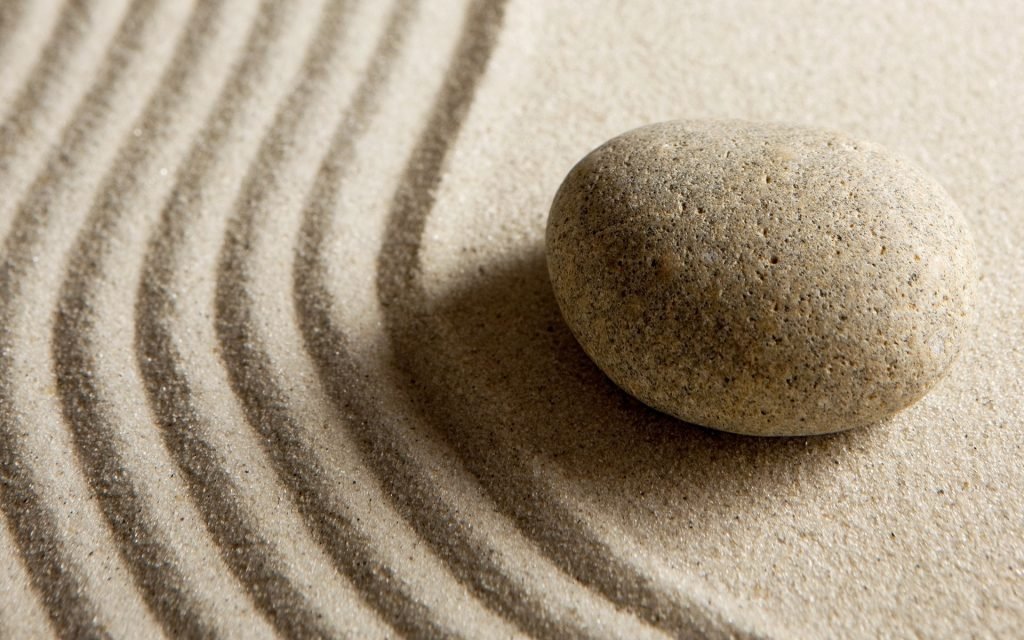 Beyond Mindfulness Meditation Classes
Deep dive meditation sessions that focus on guiding our awareness beyond the mind towards the peace, contentment & rest that are behind the concepts of right and wrong, personal preferences, the dialogue of the mind, the changing emotions and the physical sensations of the body.
Heart Based Mindfulness
To support individuals & groups to develop:
Mental & emotional health & resilience using evidence based techniques
Heart intelligence & practical access to innate wisdom
The capacity to manage & transform difficult emotions & states such as anxiety & depression
Cacao Ceremonies Perth
Supporting individuals & groups to:
Deepen the capacity to engage gratitude, compassion, forgiveness & dignity
Deeply rest & reset the nervous system
Be supported to reach an inner state most receptive to self-healing & renewal, spiritual guidance & creativity
Connect from the heart with others with a similar intention & commitment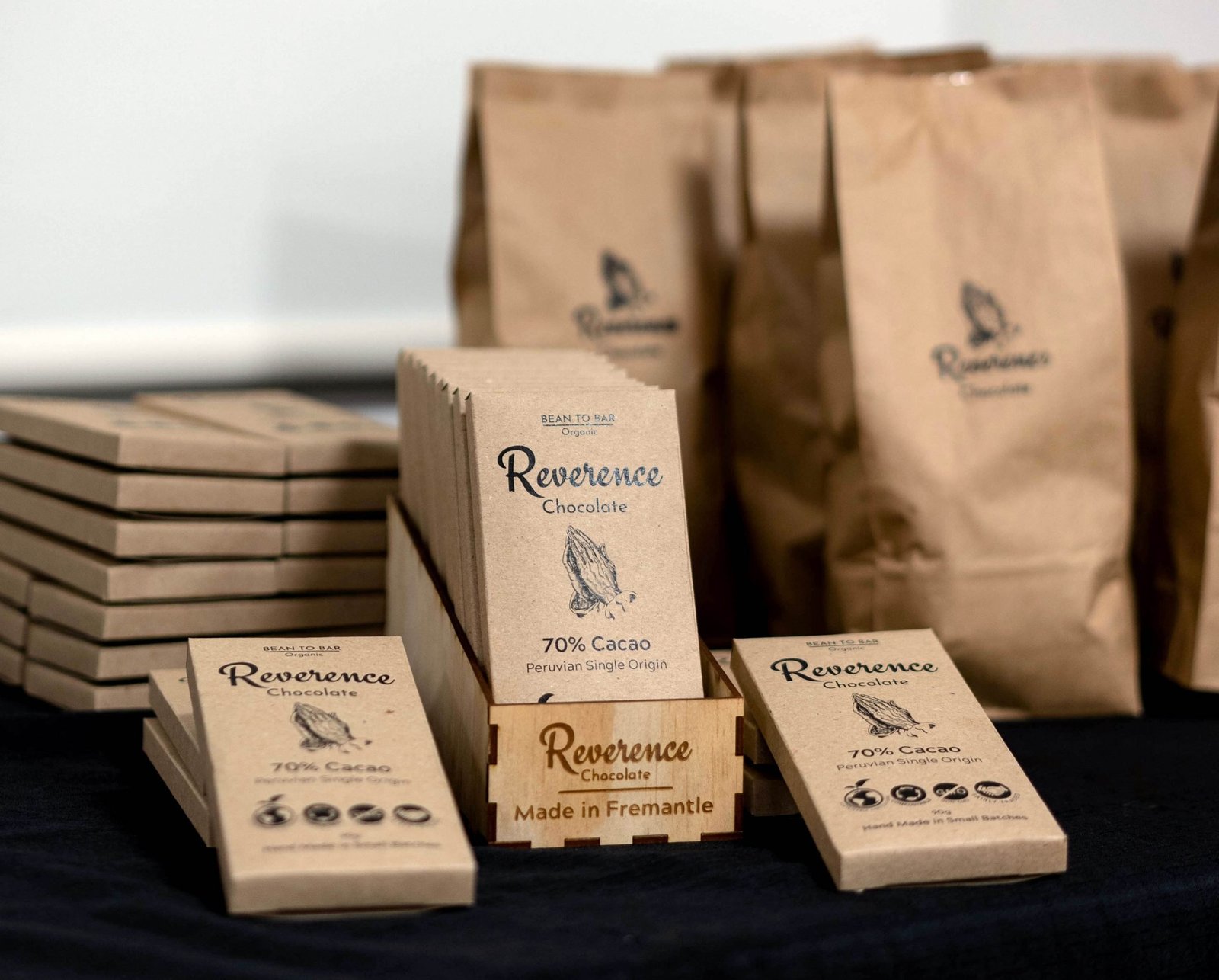 Ceremonial Cacao & Reverence Chocolate
Purpose: To support individuals to cultivate their genuine appreciation of, and connection to, real chocolate and the spirit of cacao.
We offer 100% organic, sustainably sourced cacao paste to work with in meditation, ceremony, for health tonics and in reverent culinary creations.
We also create a 70% organic chocolate which we craft by hand in small batches. Packaging is 100% compostable.
"Willow and Catherine embody what this work is all about. They lead the way by setting an example of how things should be done by living, breathing and loving what they teach. It has been an absolute pleasure to work along side them to be guided on this journey into a deeper heart space. They have, and continue to provide a supportive foundation for this work whilst being honest and up front when they need to be to ensure that you get the maximum benefits of the training. "
DAN REGAN, Health Practitioner
Thank you for a fantastic afternoon!! I really wanted to say I loved the way the course was presented with a holistic approach. It made me reassess aspects of my life from sustainability to healthy eating and well being. Willow and Catherine were very supportive, and their enthusiasm was infectious! A very inspiring course, with a lot of info and a lot of laughs, I have already raved about it to everyone!!!
Nicole, WA
I've found using the techniques I learned with Willow & Catherine has led to greater self-awareness, increased compassion and feelings of ease in both body & mind. Stressful situations & emotions are more manageable with quicker recovery time. Working with both Willow & Catherine enabled me to gain increased understanding and insight as each has their own unique life experiences to draw on and styles of teaching.
NIINA, WA